Alumni Association

2023-2024
---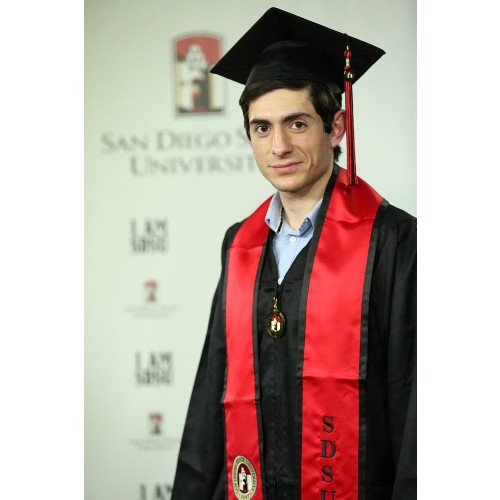 Alumni Association President
Giorgi Kviria is a San Diego State University Georgia Computer Engineering Graduate. He is a Senior Expert at the Automation Department at Georgian Water & Power LTD where he has been working on Supervisory Control and Data Acquisition (SCADA) systems to automate systems and processes within the company. Kviria manages water flow, pressure measurement, and safe data transmissions throughout Tbilisi, Mtskheta, Rustavi, and Gardabani.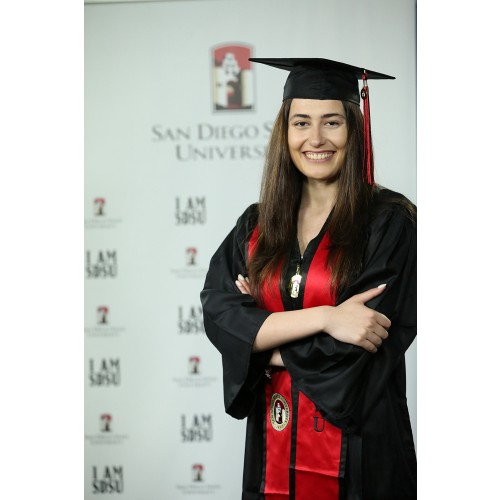 SDSU Georgia Alumni Association Vice President
Mariam Gagua is an Alumni of SDSU Georgia, majoring in Computer Engineering. Mariam has 5 years of experience in working in both Private and Public sectors. More specifically, she specializes in Mobile App development. Right now, Mariam Gagua is a Mobile Bank Product Owner at Bank of Georgia.
---