Fall 2023 welcome message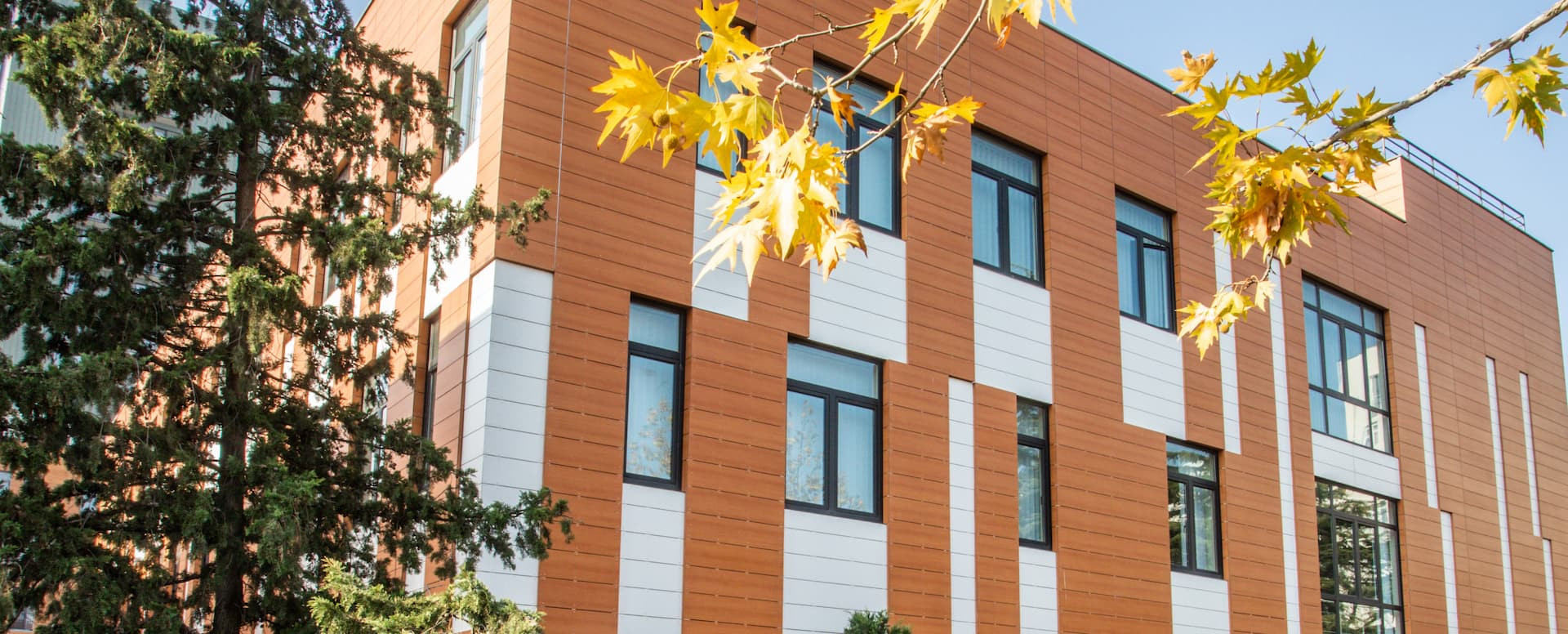 Dear SDSU Georgia Community,
It is with great joy and anticipation that we extend a heartfelt
welcome
to our new students and esteemed faculty members. As we embark on this new academic year, we are filled with excitement about the possibilities that lie ahead.

To our students: We are thrilled to have you join our diverse and dynamic community of learners. Your journey at San Diego State University Georgia promises to be one of growth, exploration, and discovery. Embrace this time to expand your horizons, nurture your passions, and forge lifelong connections. Our dedicated faculty and staff are here to support and guide you every step of the way.

To our faculty: Your expertise, dedication, and passion for teaching and research enrich the fabric of our institution. Your mentorship and commitment to fostering a vibrant academic environment are invaluable. Together, we will continue to inspire and shape the future through knowledge and innovation.

As we come together as one big SDSU family, let us remember that each one of us plays a vital role in creating an inclusive and respectful community where diversity is celebrated, ideas are exchanged, and excellence is pursued relentlessly.

Let us approach this academic year with an open heart and an eager mind, embracing challenges as opportunities, and cherishing each moment of intellectual exploration.
Once again,
welcome
to SDSU-G. Together, let us make this year one of inspiration, achievement, and community building. We look forward to witnessing your accomplishments and being part of your journey.

Warm regards,
Halil Guven
SDSU-G Dean