Female Student Empowerment Initiative Launches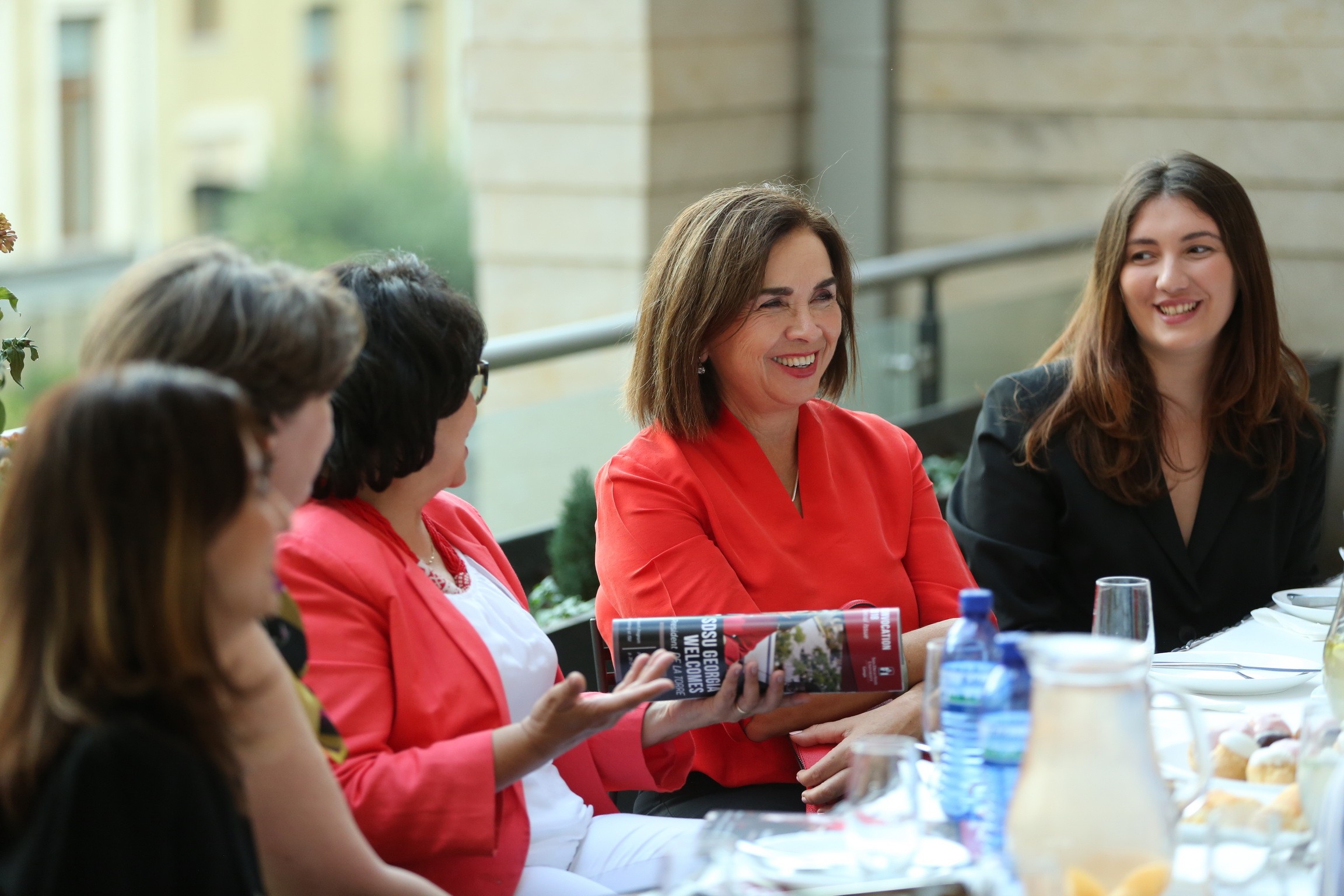 SDSU Georgia boasts an unprecedented level of enrollment of women in STEM programs in Georgia, with 35% of total students enrolled being women. In spite of the fact that our female students tend to outperform their male counterparts, our research indicates that they continue to earn approximately 35% less on average after graduation. The Female Student Empowerment initiative was created in collaboration with the Empower Women Club to address this disparity and give our female students the tools they need to thrive in the workplace.
This initiative is designed to bring together the whole SDSU Georgia community in a discussion about the gender pay gap, glass ceiling, and other issues facing women in the STEM workforce. Regular events are planned to explore and expand upon these themes throughout the semester.
Keep an eye out for more information on upcoming events.