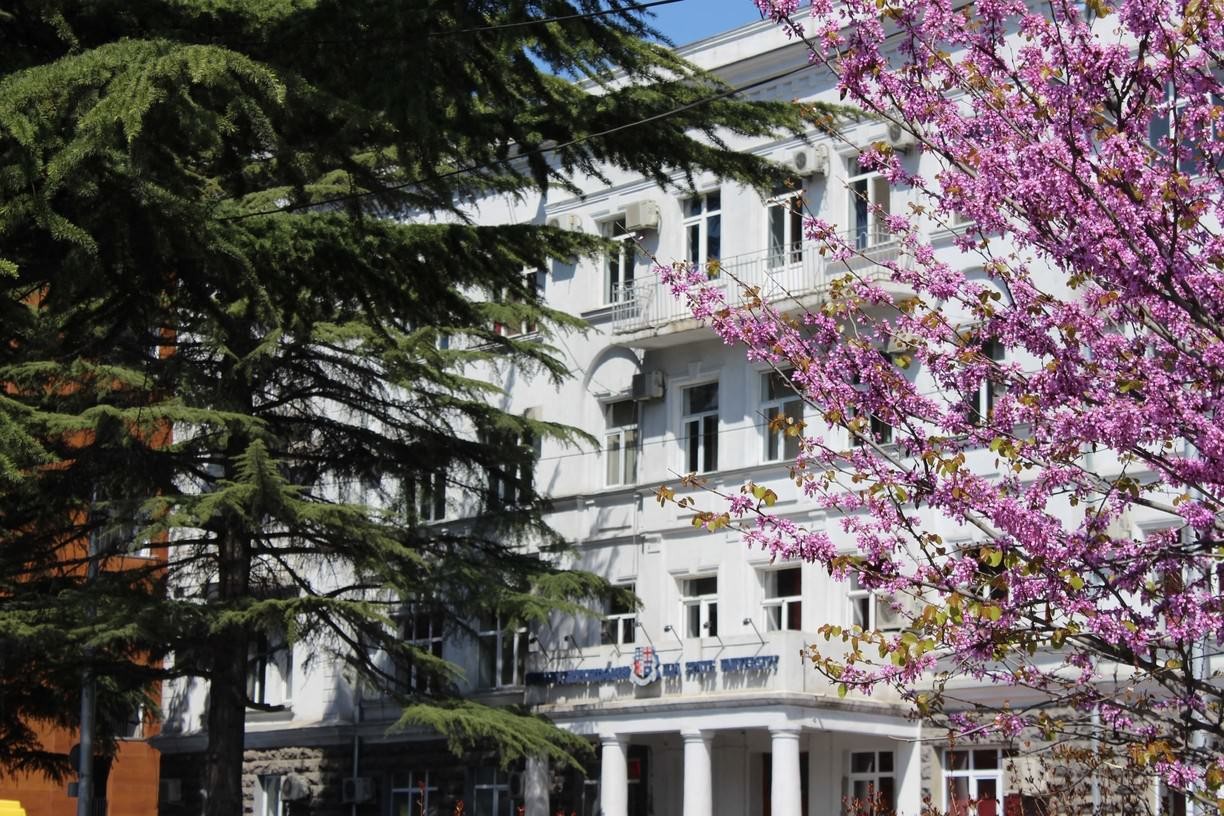 Ilia State University
Ilia State University (ISU) in Tbilisi was established in 2006 as a merger of six different educational and research institutions. It was the first university in Georgia to introduce principles of liberal education. In 2012 a new standard for teaching RESULT (Research and Education Systems United as Learning Tools) was created in which students and professors carry out research together, so that students "learn by doing." The university operates 25 research institutes, centers, and laboratories throughout the country.
Degree Programs Offered in Partnership with SDSU Georgia:
Computer Engineering

Electrical Engineering

Civil Engineering
For more information on Ilia State University programs on ABET track visit this link.