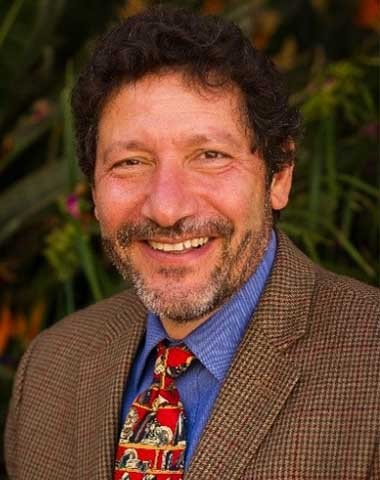 Dr. Halil Güven
Dean
Dr. Güven was appointed as the Dean of SDSU-Georgia on February 1, 2018. Prior to this Dr. Güven served as the Interim Dean and the Vice Dean of SDSU-Georgia (2014-2018). Dr. Güven joined SDSU in 1984 and served as a faculty member in the SDSU Department of Mechanical Engineering till 1999. Between 1999 and 2011, Dr. Güven served as rector (also founding rector) of three universities overseas (Turkey and Cyprus).
Dr. Güven is a Fulbright scholar who received his Ph.D. in 1983 from University of Houston in mechanical engineering with a focus on alternative energy and technology transfer to developing countries. He received his B.S. in mechanical engineering from Bogazici University (Istanbul, Turkey) in 1978. During his tenure at SDSU he founded and directed two centers, the Energy Engineering Institute (EEI), and the Industrial Assessment Center (funded by the USDOE). From 1995-1998 he served as the Director of International Development for SDSU College of Extended Studies in charge of developing projects in Central Asia, Middle East and Eastern Europe. His work at EEI received numerous awards from the California Energy Commission, and the 'Energy Innovation Award' from the USDOE. He served as the vice-president and president of the San Diego Chapter of Association of Energy Engineers; received International Energy Professional Development Award from AEE, Teetor Educator Award from SAE, and the Distinguished Engineering Educator Award from San Diego Engineering Societies in recognition of "devoted services to the Engineering Profession and Community."
Having worked in academic leadership role in a number of countries in the European Higher Education Area (including Georgia), Dr. Güven is experienced both in the Bologna Process reforms, and the European accreditation / institutional evaluation issues / programs. Dr. Güven's research interests include higher education reform and change management in higher education institutions; sustainability and building energy efficiency; energy systems optimization; and alternative energy. In addition to energy systems and alternative energy, Dr. Güven also published book chapters, and co-edited two books, on leadership, globalization, and clash of civilizations.