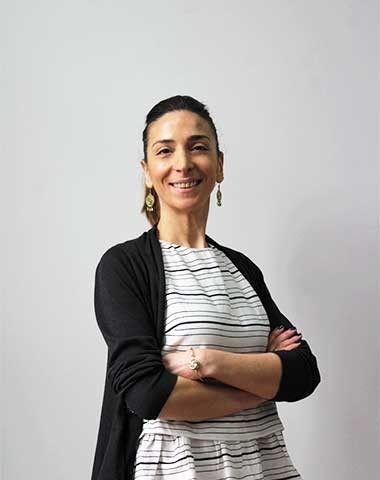 Nino Pantsulaia
Academic Affairs Manager
Four (4) years in graduate schools conducting research, evaluation activities, and administrative work: BA in Sociology and Philosophy, Tbilisi State University, MA in Gender Studies, Tbilisi State University – Center for Social Sciences, PH.D. (In progress) in Business Administration, Ilia State University Thirteen (13) years of professional experience in higher education administration and accreditation services, quality assurance, curriculum and instruction, research in education, student support services, academic relations and higher education programs design and implementation.
Strong interpersonal, written and oral communication skills; knowledge of foreign languages; quantitative and qualitative research skills Technology and computer proficient, including the MS Office and Statistics Software, SPSS.
Career Objective: Interest in international aid programs, especially in higher education and training, research and development in higher education and knowledge economies, curriculum and instruction, university services and primary processes.