Immigration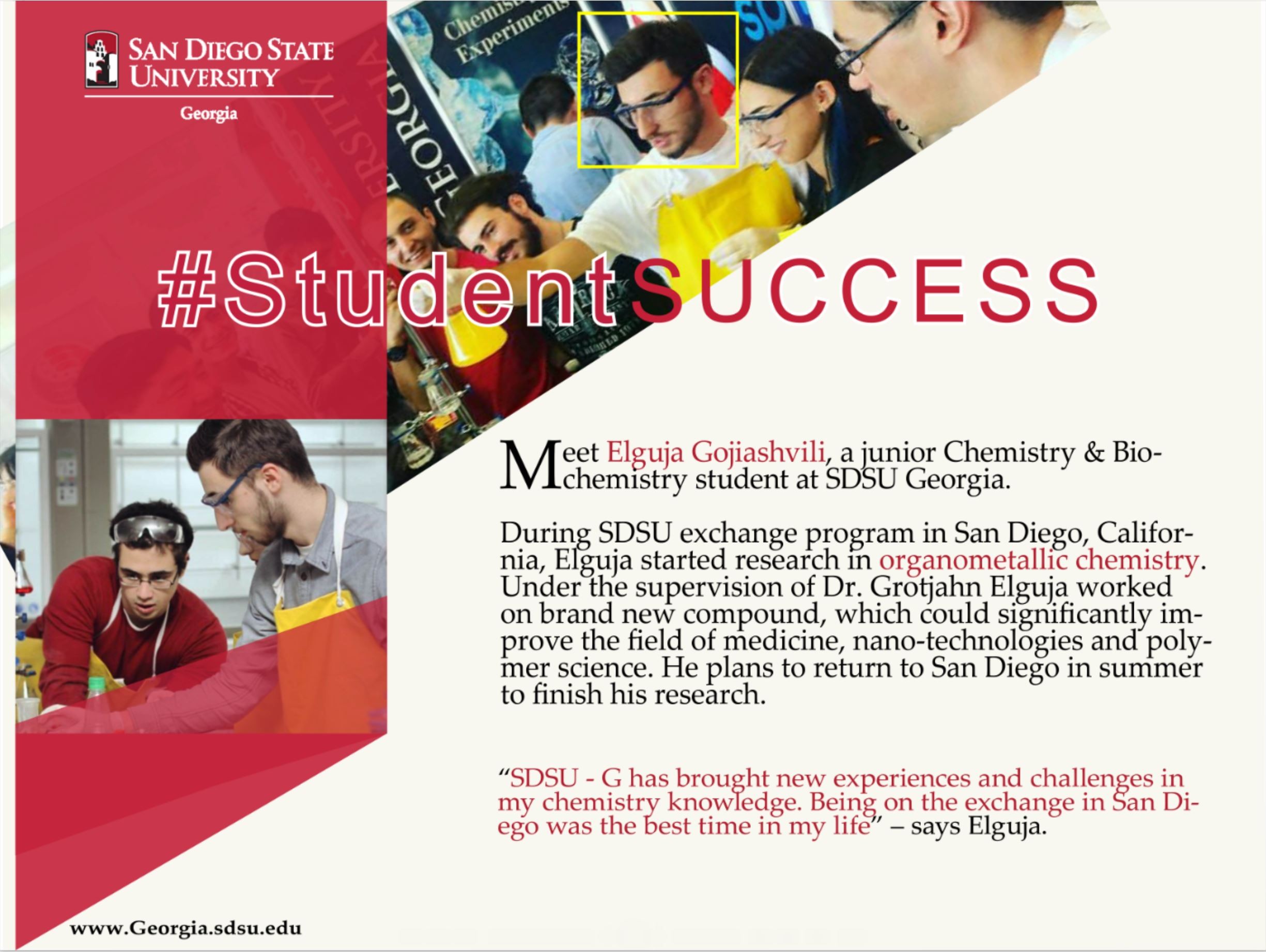 Immigration & Visa Information
Check with us first!
It is important that you do not rely on the advice of friends regarding immigration matters. Because situations often vary, it is best to contact us on all matters that might affect your visa status.
Consult with us before you do anything that might jeopardize your right to remain in the Georgia.
It is essential for all intending international students to obtain a student visa to enter Georgia. Visa is issued on arrival. The student should submit the original Invitation / admission letter to the Airport after all documentations upon arrival. This letter of offer also provides an accommodation guarantee.
The invitation / admission letter is issued by the University's, International relations department and endorsed for visa at the Ministry of Foreign Affairs. In order to receive the Invitation to Study /Admission Letter, the student should provide the good quality scan copy of following documents :
International Passport Travelling document data page with photograph on it. Full Name of student and Serial Number of Passport should be clearly VISIBLE. The validity of Passport not less than next 1 year.
Educational Documents O level/ SSCE/ HSSC, Bachelor or Master Degree if available
The E-mail with scans of above mentioned documents should contain following information: respectively:* Name, Middle name and Surname
* Nationality,
* Date & place of birth
* Sex
* Passport number
* Passport validity date of issue & expiry
* Permanent address
* Temporary address/ Current address if different form permanent address
* Telephone Number
* Visa Issuing Country /place
Upon Receiving Invitation letter
The student should contact their local office to arrange proper documentations for their visa issued upon arrival. Documents required for Visa :

Visa Application form filled

International Passport Travelling Document valid not less than one year

Original Invitation Letter from University

Birth Certificate

Original School Certificates O level/ SSCE/ HSSC, Bachelor or Master Degree if available

Letter of approval from Education Ministry

General Health- Medical Certificate

HIV- AIDS Negative Certificate

Health Insurance covering one year/ for some countries only for Traveling period

Sponsorship Letter from the Parents/Person who is going to bear the expenses for student during stay/ studying in Georgia. It is not a condition for all Nationalities

Bank Statement to prove financial ability. It is not a condition for all Nationalities

12 Pictures 3 * 4 cm

To and Fro Air ticket valid for one year

Please make sure before leaving your country all below said documents should be along with you, the immigration officials in the airport will demand for these documents.

12 photographs measuring 3×4 size each.

Police report

Original Invitation letter.

The flight ticket should be to and fro to your home country (i.e., open ticket).
Students are required to present their passports with the renewed permit to the International Office.
For more information please visit the web page:
www.geoconsul.gov.ge
INTERNATIONAL STUDENT CENTER
SDSU Georgia San Diego State University Georgia
5 Kostava Street, 3rd floor Tbilisi, 0108, Georgia
Phone:
+995 32 2 311 611
Email:
For program inquiries inside of Georgia, please contact us at
Georgiainfo@sdsu.edu