Living in Tbilisi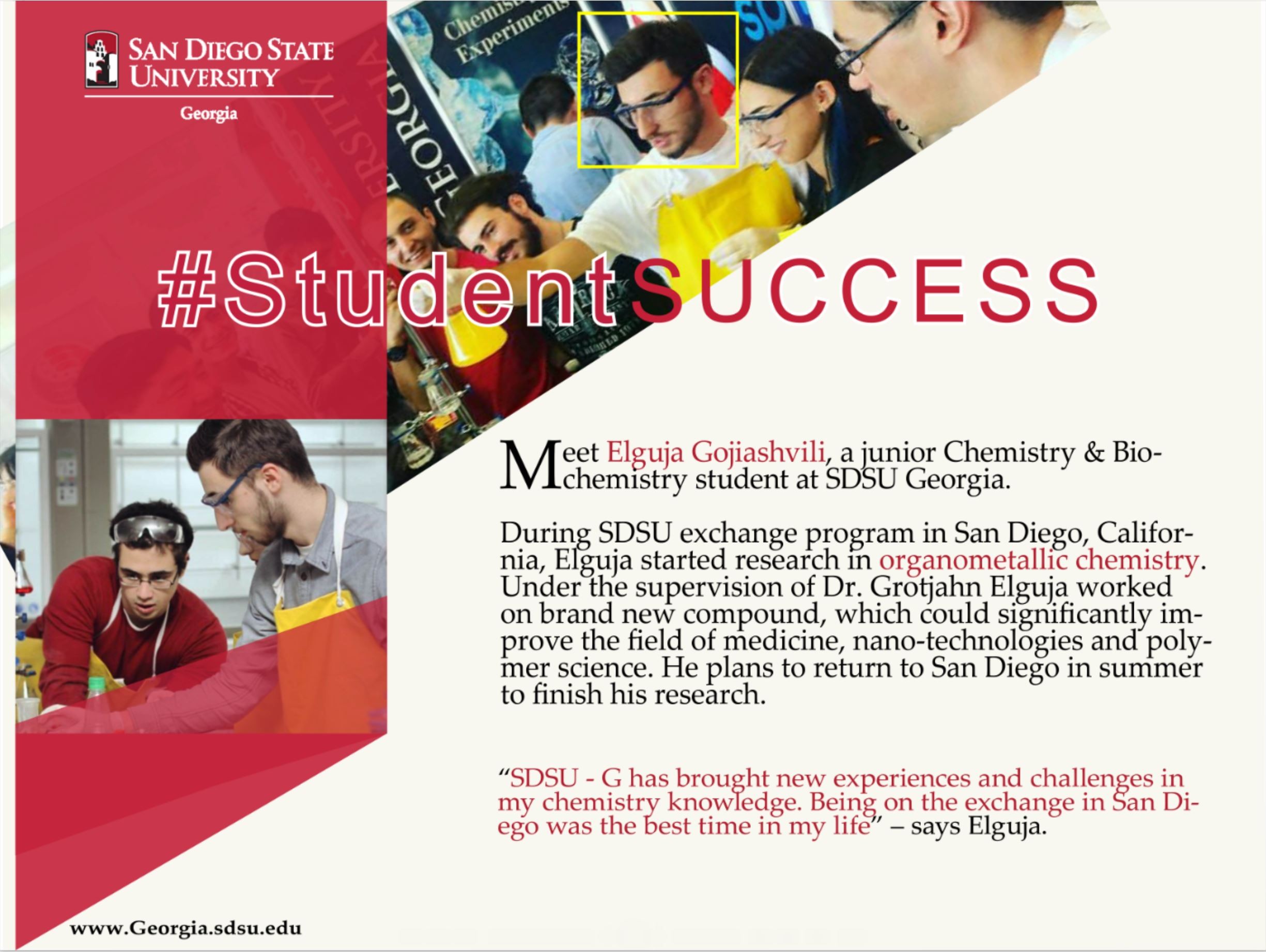 Living in Tbilisi
Tbilisi, the capital of Georgia, is a city of 1.2 million people. The origins of this historic city date back as far as the 5th century, when the Georgian king Vakhtang Gorgasali ordered to build a city in the center of the fertile valley cozily lying between two Caucasian ridges. Tbilisi became the capital of Georgia in the 11th century, and since the early 19th century, the central part of modern Tbilisi has significantly grown. Tbilisi is famous for its historical monuments including Narikala fortress, Metekhi church, Sioni Cathedral Church (5th century), Anchiskhati Church (6th century) and others. The modern city harmoniously combines antique and contemporary features. Temples of the 6th – 7th century stand near modern high-rise buildings, wide avenues, gardens and boulevards. Magnificent bridges connect the right and the left banks of the river Mtkvari.
Tbilisi is an important cultural and educational center. The city hosts the Academy of Science (founded in 1941), numerous universities, the State Music Conservatory, the Academy of Arts, Opera and various theatres and museums. All these components make Tbilisi a blooming tourist destination. Tbilisi is also an important industrial and transport center of the country. Each year, over 1.5 million tourists visit Tbilisi.
Each student receives a special student card, RED ID from San Diego State University. This card enables students to access labs and classrooms as well as discount prices for public transportation and various event tickets.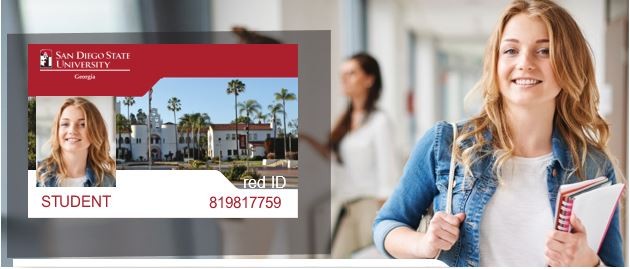 Tbilisi International Airport, serving various foreign airlines as well as Georgian ones, is located about 20 km from the city center.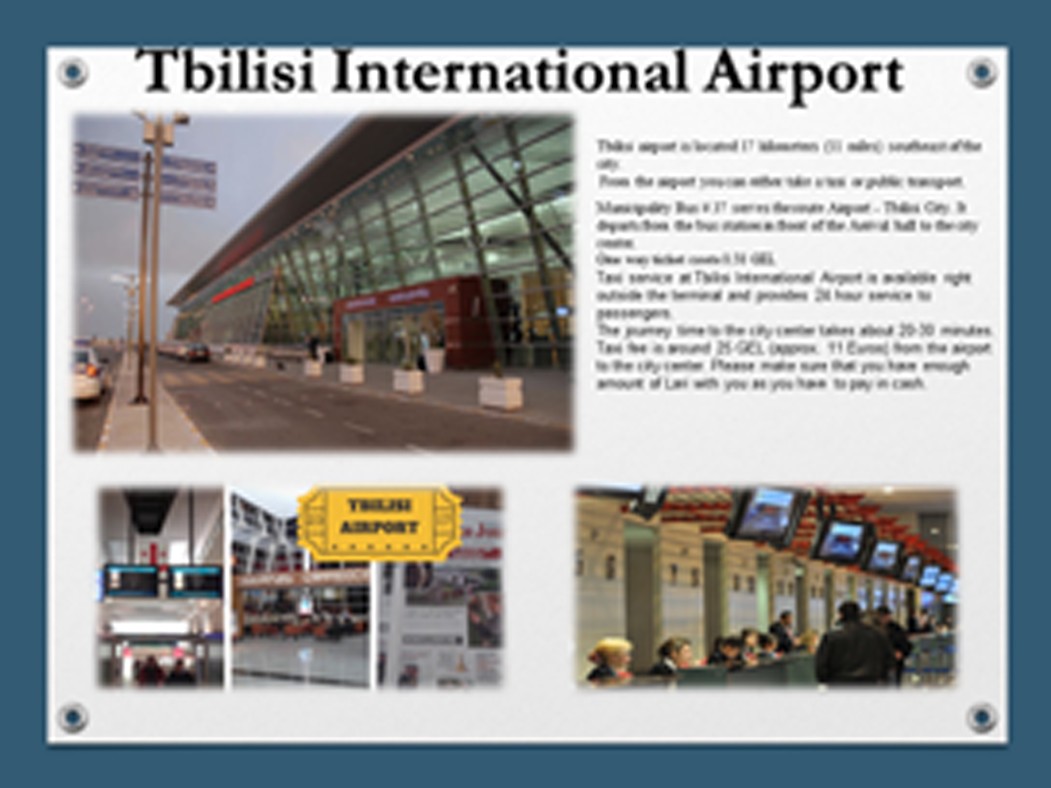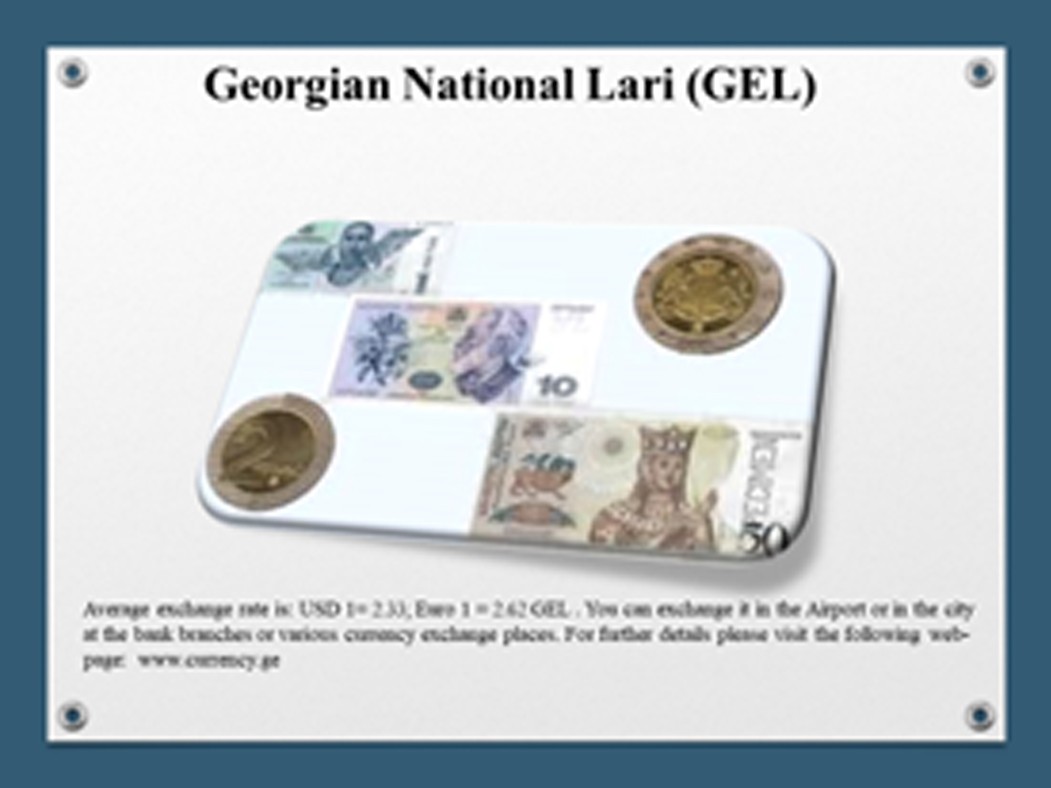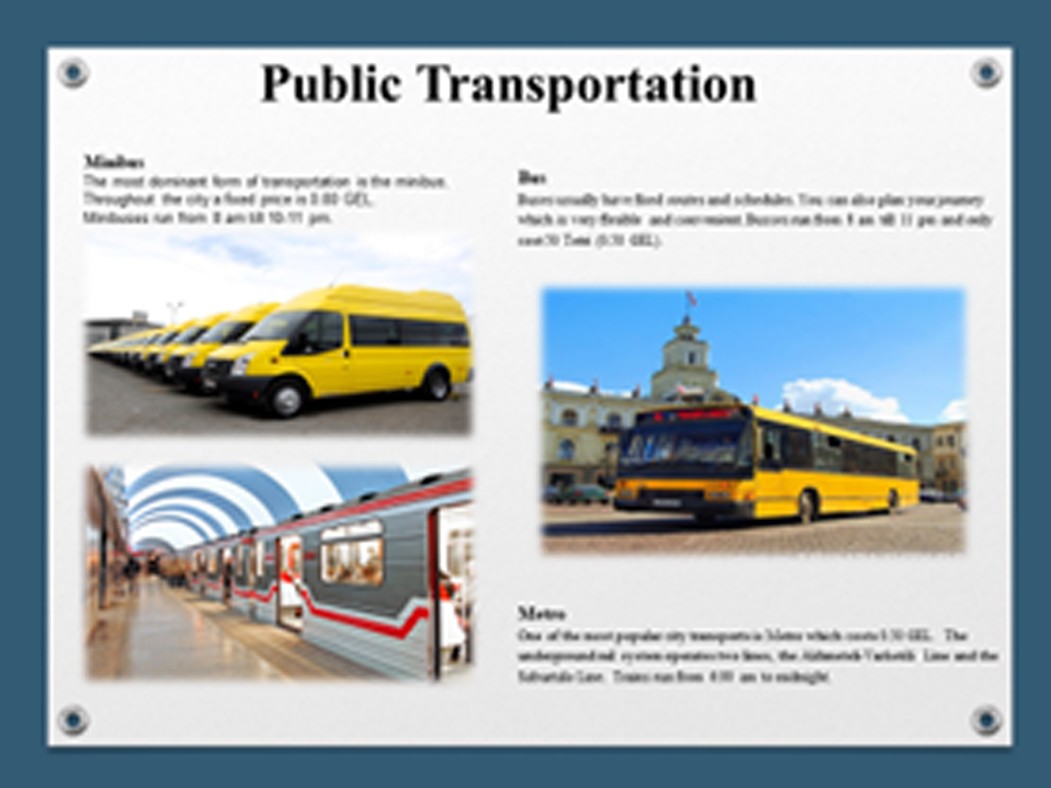 Accommodation in Tbilisi
Hostel/ Accommodation in Georgia in managed by some universities, while in some universities, students stay off Campus and are completely responsible for their well-being. There are good hotels with basic equipment and conducive environment suitable for students. International student who are applying to study in Georgia, need be aware of the accommodation state of the country. They are expected to ask and or know if the particular institution they are applying for handles the accommodation process. Please get us aware of how you would like to live in Georgia, make an indication in your application form, so we could give the directions needed.
The following are the Accommodation Details:

1. You can find accommodations for different prices in Georgian cities. It depends, what requirements you have.
2. If you are looking for cheap accommodation, you can choose home-stay in a hospitable Georgian Family, Monthly price starts from 100USD
3. Average price price for the apartment of 40-60m2 starts from 350 USD per month, the apartment can be shared by students.
4. Also there are some hotels and the daily prices starts from 40USD
5. Double apartment, price 400 - 500 USD per month, may be shared by two (2) students
6. Triple room apartment, price 600USD per month, may be shared by 3-5 students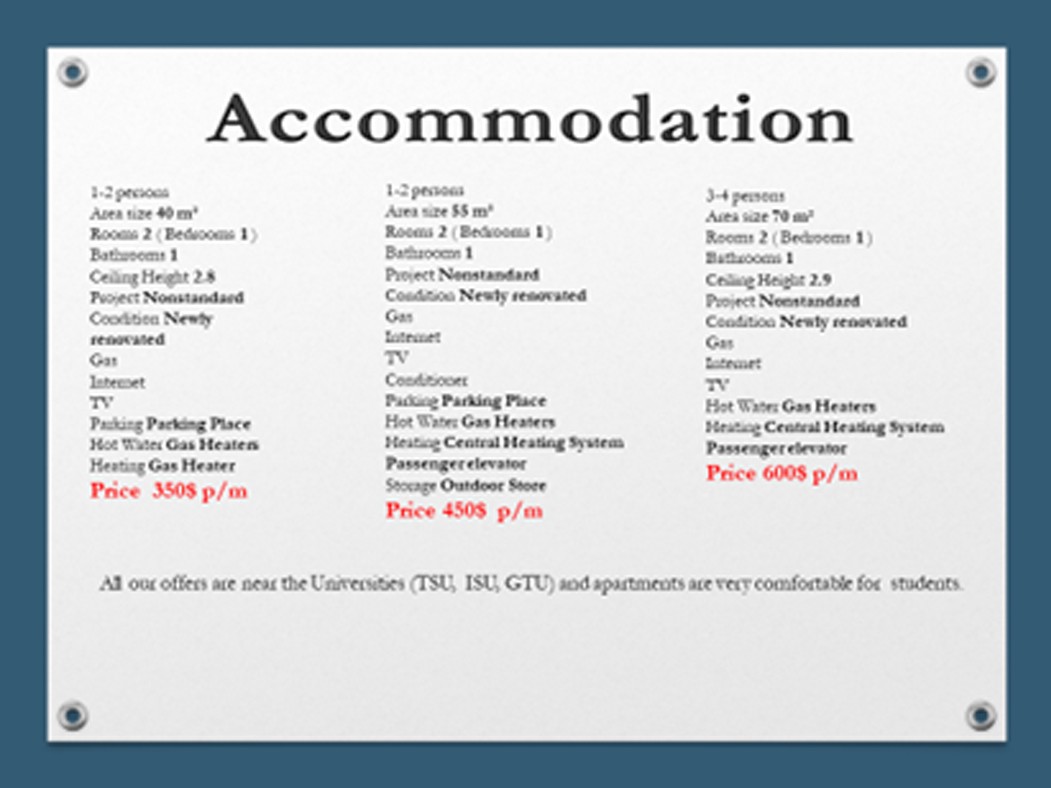 INTERNATIONAL STUDENT CENTER
SDSU Georgia San Diego State University Georgia
5 Kostava Street, 3rd floor Tbilisi, 0108, Georgia
Phone:
+995 32 2 311 611
Email:
For program inquiries inside of Georgia, please contact us at
Georgiainfo@sdsu.edu